 Field & Industrial Technical Services Ltd, mostly known in it abbreviated version as (F.I.T.S) is a family owned business and was established in 1973 as an Engineering Company, which was incorporated to both Building and Servicing Tea Factories.
1981 We opted to drop the building and servicing of Tea Factories and instead ventured into Diesel Fuel Injection and Motor Vehicle repairs.
The company has taken on different ventures and grown to a staff of 31 employees, all of which are diligent and hard working. Every one of them plays a key part in making sure that quality is key to a good job done.
Meet the
Owners
We try to treat our customers the way you want to be treated.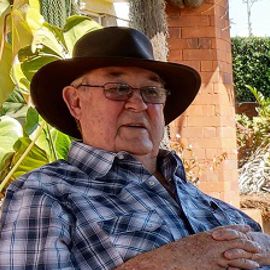 David Kerr
Founder
Having done his apprenticeship @ Britannia Works in the UK he joined the Kenya Regiment, where he served for 1 year. There after he worked with George Williamson Tea, building Kararana tea factory, & went on to work in Tanzania, the Congo & Uganda. Before coming home, he did a stint in South Africa & Malawi. Once back in Kenya he ran the Gailey & Roberts workshop, went on to run Markmann & Co, & in 1981 bought into Dante Burba Diesel Workshop. Eventually sold out & opened in partnership with his son Field & Industrial Technical Services Ltd.
David, Andrew, Julia and Nicholas made sure to surround themselves with employees that would share the same vision, values, dedication and professionalism that they offer to their clients. That's why they hand-picked their crew to assure you that you and your vehicle are in the best of care. All of the employees here at Field & Industrial Technical Services Ltd are very honest and hardworking, the most dedicated people you will ever meet.
Our
Team
Meet Our Specialists from Car Repair Service
Our team specializes in many different types of vehicles, and since they work on a wider variety of vehicles than their dealer counterparts, their overall expertise is greater, too. By working on many makes and models, our technicians can be trusted to properly diagnose challenging repairs and other issues. As automotive technology advances, our team is continually updating their education & skills.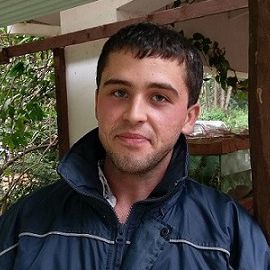 Nicholas Kerr
Master Technician
Jaguar LandRover (JLR) Level 2 certified technician with over 5 year dealership experience and over 2 years experience on other branded vehicles.
Rajiv Sutaria
Service Manager
Jaguar LandRover (JLR) certificate of excellence and has a dealership experience over 1½ years as a workshop controller and overall in charge of the service advisor role.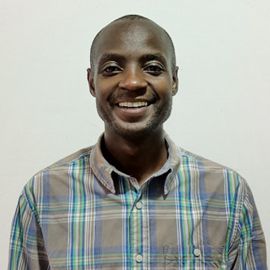 Moses Otieno
Service Advisor
Moses joined us in January 2008 and is now an excellent Service Advisor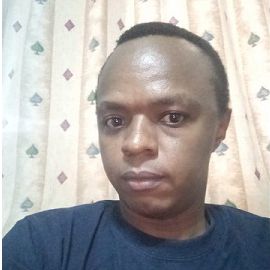 Anthony Nderitu
Service Advisor
Anthony joined us in May of 2001 as is an exceptional Service Advisor