Field & Industrial Technical Services (F.I.T.S)
Injector Pump repairs
Over 35 Years Of Quality Service
Jaguar / Landrover / Range Rover Section
Looking for Repair Service?
Get your fair-price repair estimates
Trust Your Vehicle to
Certified
Technicians
SERVICE, MAINTENANCE & REPAIR BY THE CERTIFIED SERVICE EXPERTS
Full Service of
Common Rail Systems
Get your fair-price repair estimates
Diesel F.I.T.S
Services
Below are some of the many auto repair services FITS offers:
Vehicle Maintenance & Service
German / European
Jaguar / Land Rover
Toyota / Japanese
Generator Maintenance & Servicing
Fuel System Repair & Calibration
Injector Pump
Common Rail
Injector Nozzle
Petrol Injector Testing & Cleaning
Tune Up
DPF Re-generation
ECU Re-Mapping
Dyno Test
Computer Diagnostic Testing
Electrical Fault Finding & Repair
Starter & Alternator Repair
Turbocharger Repairs
About Diesel F.I.T.S
Diesel F.I.T.S prides itself on taking personal care of each client. Our customers know who we are and we know who they are. The quality of our work is outstanding, and our pricing is significantly lower than dealership rates. We can often get vehicles in and out the same day to minimize inconvenience for our customers. Your vehicle will be repaired right the first time, and we will always stand behind any work we perform.
24 Month / 24,000km Nationwide Warranty
Certified Technicians
Roadside Assistance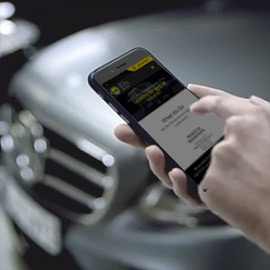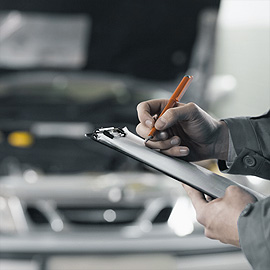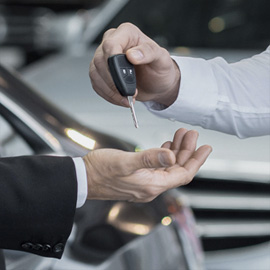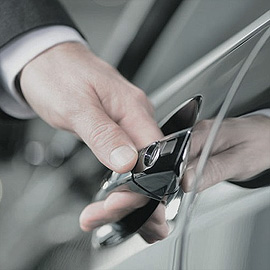 very professional approach…
Professional and friendly service.. Recommended diesel servicing and repair
The best workshop in kenya
Great customer service, and very professional. My no.1 stop for my vehicles engine repairs and services.
Come and experience our AWD rolling road Dyno
Some Statistics
About Us
Auto Repair Technical Statistics You Must Know